Gathering Places and Times
We invite you to join us for any of our gatherings. Our building is completely accessible. An elevator is located in the side entrance. Please ask for assistance. Accessible bathrooms are in the side hallway on both levels. Assisted hearing devices and large print bulletins are also available. We look forward to seeing you.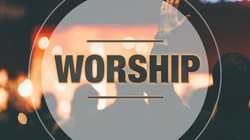 Worship Gathering
We worship through singing, communicating the Scriptures, reflecting, and praying.
Day and Time: Sundays at 10:00 a.m.
Location: Sanctuary
---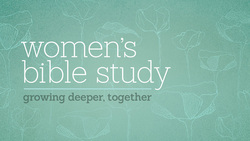 Woman's Bible Study
Day and Time: Tuesdays at 10:00 a.m.
Location: Fellowship Room
Leader: Kathy Wimberly, Linda McElroy
---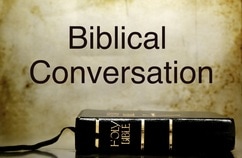 Biblical Conversation
We go verse by verse through books of the Bible and discuss the text within it's context and grapple in deep dialog. This is a time of growth and sharpening in the faith. If you desire to be challenged in your faith and grow in your knowledge of the Word come converse with us.
Day and Time: Restart in September
Location: Lower Office
Leader: Pastor Colby Olson
---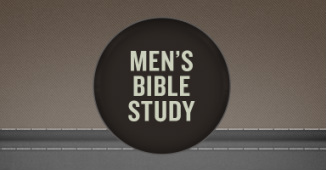 Men's Bible Study
Day and Time: Mondays at 7:00-8:00 p.m.
Location: Lower Office
Leader: David McElroy and Steven Wlodkowski


---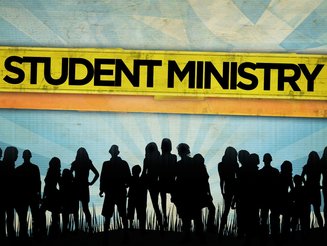 Student Ministry
All Middle School and High School students are welcome. Join us as we grow in faith together in a fun and engaging way!
Day and Time:
Restart in September
Location:
Fellowship Hall
Teacher:
Pastor Colby Olson, Katie Mabile
---